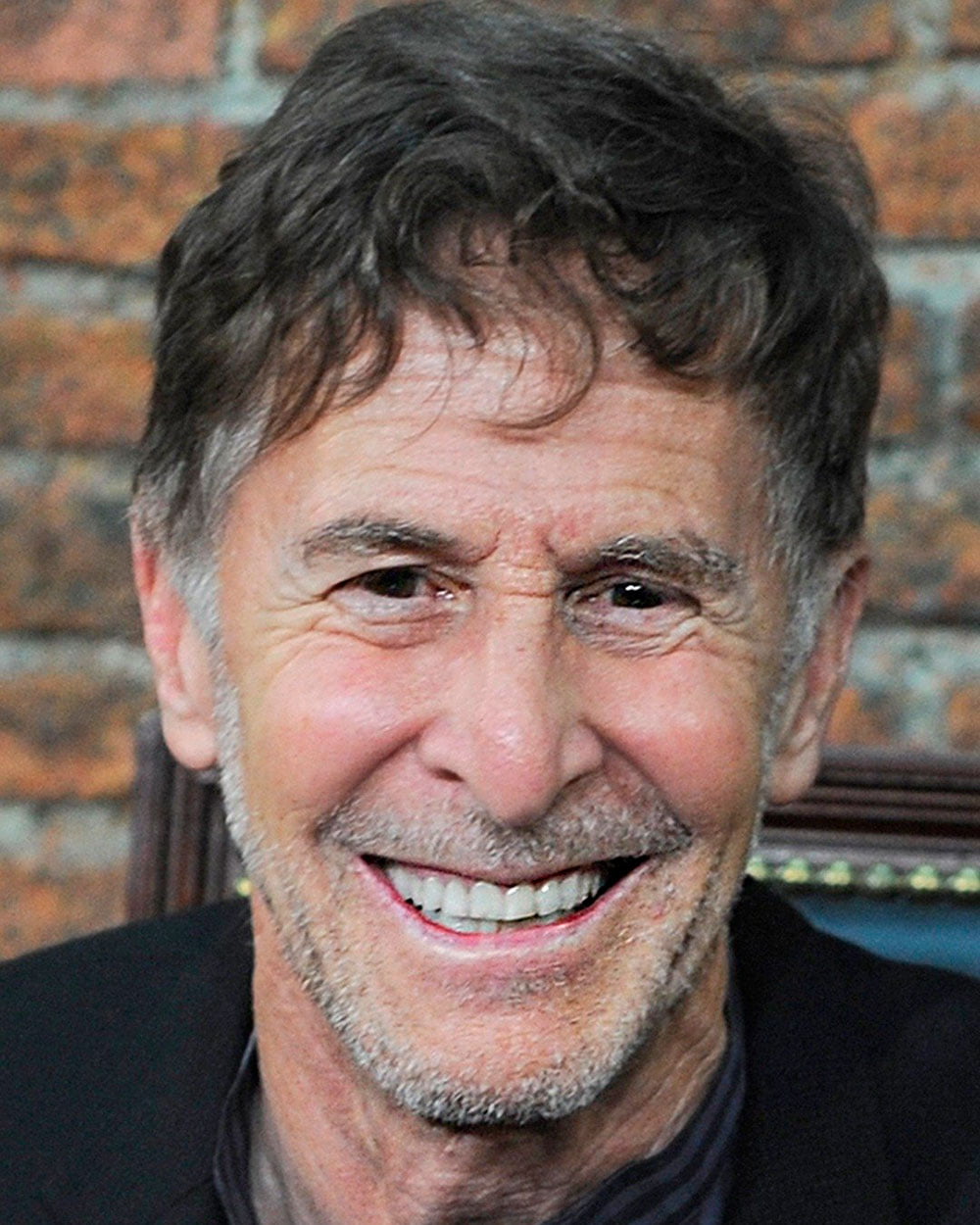 Tom Schulman won an Academy Award for his screenplay Dead Poets Society, starring Robin Williams, and the film was nominated for Best Picture and Best Director (Peter Weir). His feature directorial debut was the dark comedy 8 Heads in a Duffel Bag, starring Joe Pesci as a gangster attempting to transport a bag of severed heads across the United States.
Schulman also wrote or co-wrote Honey, I Shrunk the Kids, Second Sight, What About Bob?, Welcome to Mooseport, Holy Man, which stars Eddie Murphy, and the Sean Connery drama Medicine Man. He was an executive producer on Indecent Proposal and Me, Myself & Irene.
He co-wrote and co-produced the HBO pilot The Anatomy of Hope with Rafael Yglesias and J.J. Abrams, and recently collaborated with Callie Khouri, Trae Crowder, and T Bone Burnett on the writing of One Lane Road.
Tom served on the board of directors and then as vice president of the Writers Guild of America, West. Tom was the president of the Writers Guild Foundation and serves on its board. He serves on the advisory board of the Science and  Entertainment Exchange.  Double Down South is Tom's second feature film as director.